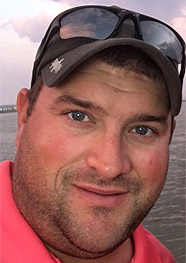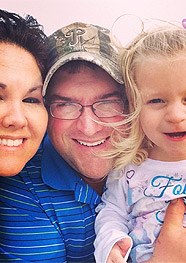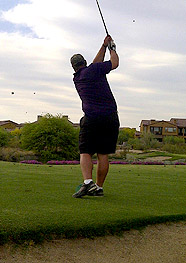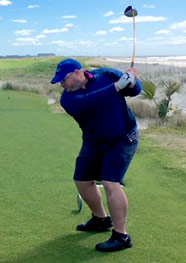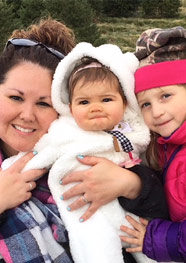 Golf Vacation Specialist
Mid Atlantic Office
Todd who "used" to be a stick... now is a better than average hack...attended Coastal Carolina University and Horry-Georgetown Tech with ambitions to become a golf pro.
After taking a turfgrass class, he switched majors and then graduated with a degree in turfgrass science. After many years as a Golf Course Superintendent, he has now joined the Golf Zoo team! With his extensive agronomy knowledge, you can feel confident in his course recommendations.
When Todd is not out on the links he is an avid hunter with his own "secret" jerky recipe!
Family is a huge part of his life. Todd is an amazing father to his two daughters, Hannah and Izzy, and is looking forward to teaching them and his fiancee Argie the game of golf.
Todd's expertise lies in: