Start Planning your North Carolina Golf Vacation - It's Easy!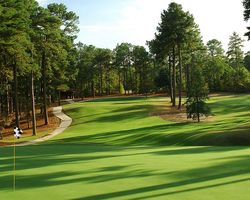 More than any other resort in America, eight courses grace Pinehurst's 2,000-acre landscape. Ross, Fazio, Maples and Jones have left their mark to make each of them a unique test of golf. Try the classic courses, like No. 1 and No. 3, both perfect for an unspoiled afternoon. The championship set presents more of a challenge - but all have stood the test of time. We suggest you combine a mix of old and new, short and long courses into your next stay, and find the fine nuances in all of them. More importantly, you'll walk where legends have for centuries, and make your own mark as well. And the region's four distinct, yet mild, seasons permit year-round play.
This area's Scottish Heritage and turn of the century villages makes our golf culture come alive. The Sandhills extends to include many other communities also known for its beautiful landscapes and challenging golf. Located halfway between New York and Florida, and halfway between Appalachian Mountain and the Atlantic Ocean, the Sandhills is without a doubt one of the most scenic and enjoyable destinations in the world.
Let us do the work - Request a custom golf package!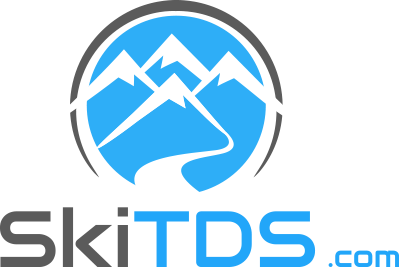 Are you also a
Skier?
From the links to the slopes, we have you covered! Our sister site SkiTDS offers Ski & Snowboard Vacation Packages in the United States, Canada & South America!
Start planning your own dream ski and/or snowboard vacation on our website with features such as: Online Custom Trip Quotes - available 24/7, Descriptions, Photos, Trail Maps, Ski Area Statistics, Weather Information and More!
Visit our website or call Toll Free, 410-356-8100, to talk to a Ski & Snowboard Vacation Specialist today!