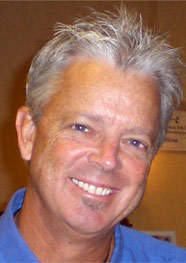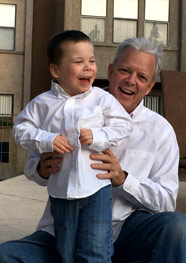 Golf Vacation Specialist
Phoenix / Scottsdale Office
"Hodgey" is first and foremost a single father to special needs Paxton. "I'm so grateful he chose me to be his Dad".
He has been around the golf business all his life, having worked at outstanding golf facilities in TN, AZ, and CA. In addition to his club responsibilities, he created and hosted the first weekly year-round golf radio show in the state of Tennessee, hosted the Comedy Zone Celebrity Golf Classic benefiting the Susan G Komen and Make-A-Wish foundations, contributed articles to a Tennessee golf publication, and emceed the check presentation for the Web.com tour's Knoxville Open. "A friendly wager always makes golf a little more fun."
Hodgey is a huge fan of desert golf, with the arid climate that allows for year-round play, and the plethora of fabulous golf courses throughout the desert southwest -- "Lots of great golf without the humidity and the rainouts!"
John's expertise lies in: