Having trouble viewing the e-mail below? view online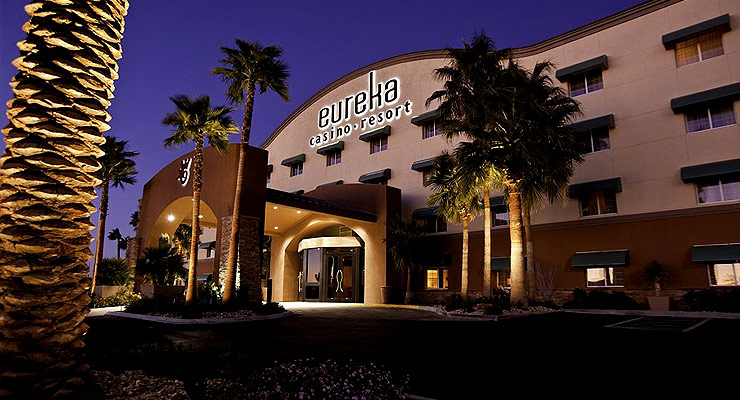 » Eureka Resort and Casino
Come see why Mesquite, Nevada is one of the fastest growing golf destinations in America. From June 15th through September 1st visit Mesquite, stay at the Eureka Resort and Casino and play 4 of the best tracks for only $109 per person, per day!
Valid From: June 15 - September 1, 2015.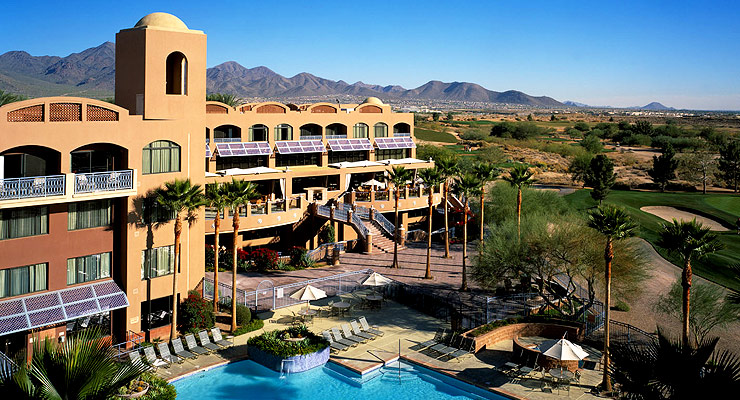 » The Marriott at McDowell Mountains
North Scottsdale or Oldtown - We've got Scottsdale covered! Choose a luxury suite at the Marriott at McDowell Mountains or Scottsdale Marriott Suites in Oldtown, and play 4 of the highest rated tracks in the desert for $109 per person per day!
Valid From: Now - October 1, 2015.
» We-Ko-Pa Golf Club - Cholla Course
Incredible deal! Ultimate Private Estate Homes + the best 4 tracks in Arizona! Stay in any of our 3 Private Estate Homes located right in the heart of Fountain Hills, and play Troon North, We-Ko-Pa, Eagle Mountain, and SunRidge Canyon for $119 per person per day, all in!
Valid From: Now - October 1, 2015.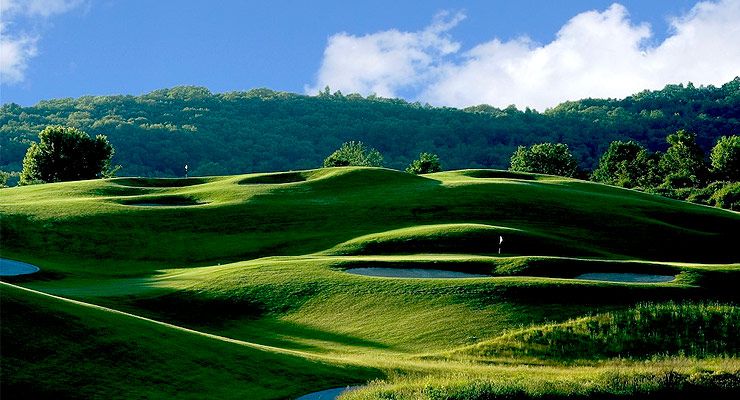 » Wild Turkey
This Summer, enjoy a 3 night luxury stay at Minerals Resort & Spa, and play UNLIMITED Golf at Crystal Springs premier golf courses. These are New Jersey's internationally acclaimed courses all beautifully set in a captivating mountain setting for $189 per person, per day!
Valid From: Now - September 3, 2015.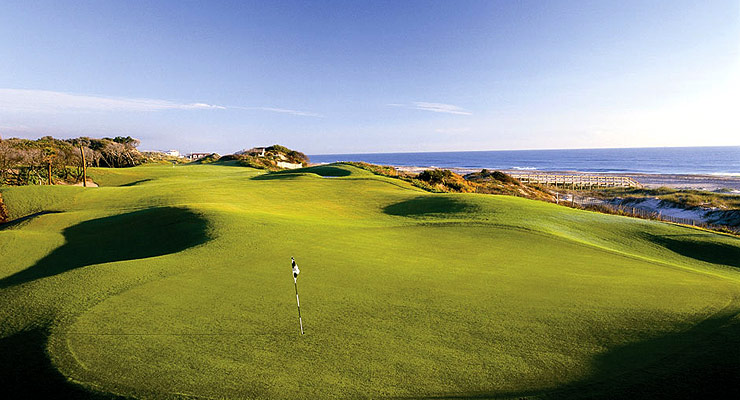 » Ocean Links at Amelia Island Plantation
Enjoy the resort rated by Money Magazine as "One of America's 25 Best Golf Resort Values" - Amelia Island is everything you imagine a Golf Resort to be! The Plantation is situated along a beautiful stretch of beach, 25 miles north of Jacksonville Airport...
Valid From: August 1 - November 30, 2015.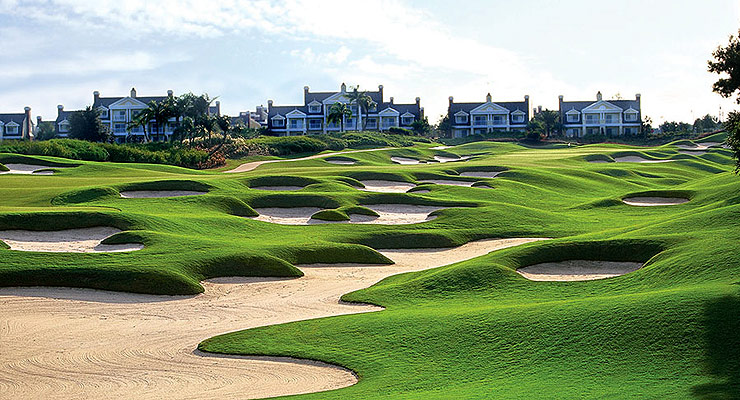 » Reunion Golf Resort
Come see what the buzz is all about with this first class stay and play at the Reunion Golf Resort in sunny Orlando. Experience luxury accommodations and highly-rated golf!
Valid From: Now - September 30, 2015 (Summer Season) and October 1 - December 20, 2015 (Fall Season).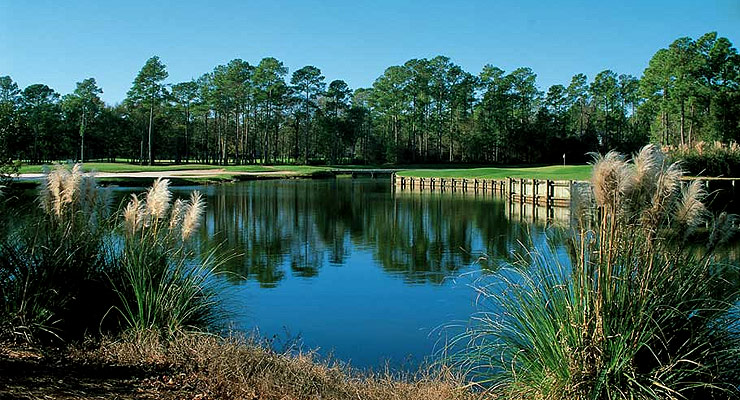 » Pawleys Plantation Golf & Country Club
Stay 3 nights in a 2-Bedroom Suite at Pawleys Plantation and play 3 great tracks for $125 per person/day!
Valid From: July 13 - September 9, 2015.
»

International Destinations
To make sure you continue to receive our e-mails optimally and in your inbox (not sent to bulk or junk folders), please add [email protected] to your address book or safe sender list.