Hot Deals to over 70 of the best Golf Vacation Destinations!
Having trouble viewing the e-mail below? view online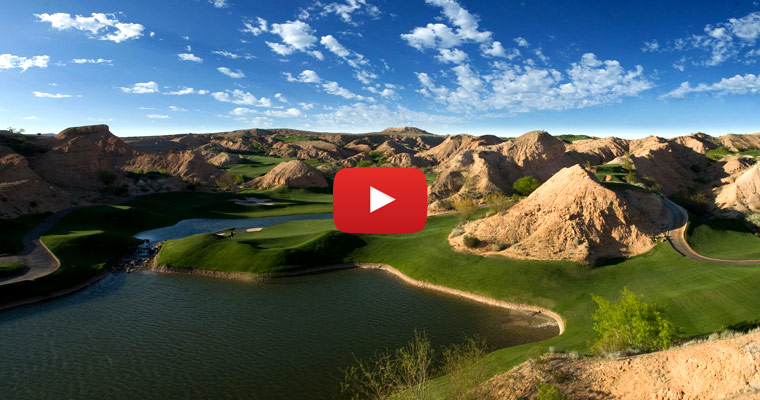 » Wolf Creek Golf Club
No need to stay in cramped hotel rooms when you can have your own fully furnished private home, as we are pleased to introduce Stonehaven Private Residences in Mesquite, Nevada!
Valid From: Now - September 1, 2017.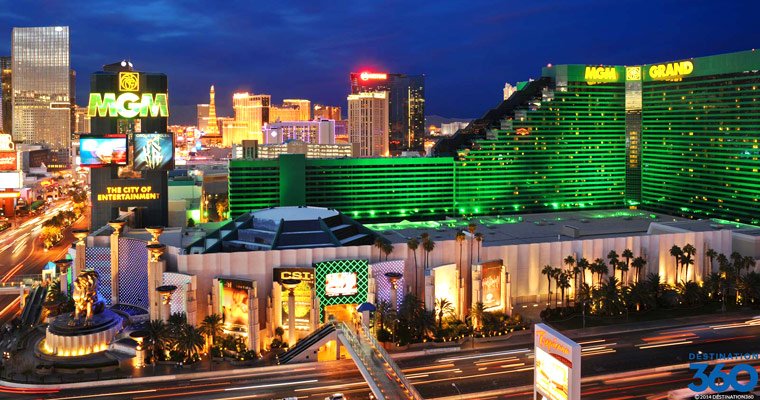 » The MGM Grand
Vegas Baby Vegas! Here's Vegas at it's absolute best! Come to Sin City, kick it in luxury at the MGM Grand, and play 4 great tracks in Vegas for $239 per person per day all in!
Valid From: Now - October 1, 2017.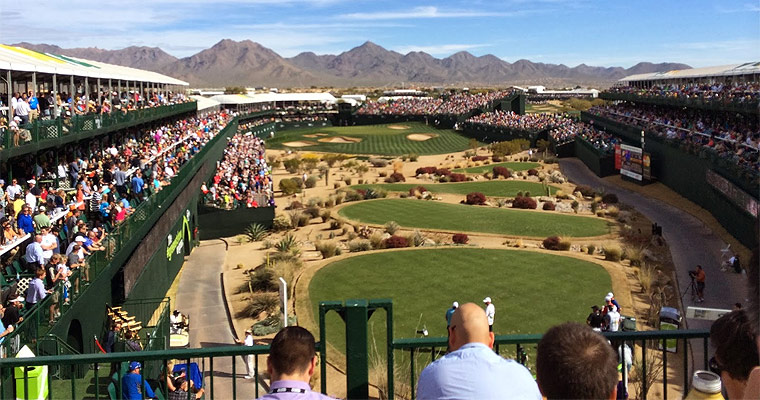 » TPC Stadium Course
The Phoenix Open is called "The Greatest Show on Grass" for a reason! Come experience it for yourself! Stay in a luxury suite at the Arizona Grand Resort & Spa and play TPC Stadium (Home of the Phoenix Open), Southern Dunes, SunRidge Canyon, and The Raven Phoenix!
Valid From: May 1 - October 1, 2017.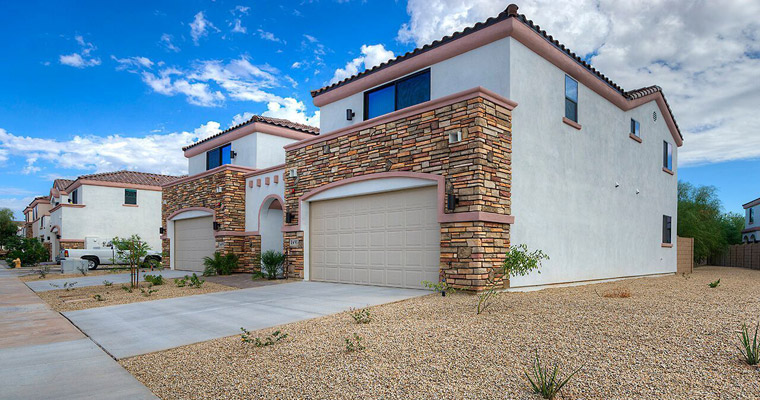 » The Oldtown 4 Bedroom Townhouse
We are pleased to announce a new partner in the Oldtown Scottsdale area! These luxurious 4 Bedroom Townhouse style villas are just minutes from "Oldtown" Scottsdale, and offer all the amenities for a perfect golf trip!
Valid From: April 2 - May 31, 2017.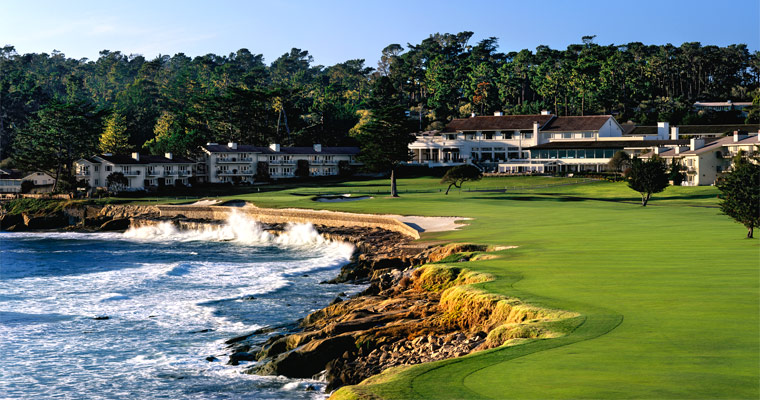 » Pebble Beach Golf Links
Pebble Beach, Spyglass, and Spanish Bay for $659 per person, per day! It's a once in a lifetime opportunity to play the #1 golf course in the world, along with the renowned Spyglass Hill & Spanish Bay while relaxing at the luxurious Inn at Spanish Bay!
Valid From: Now - March 31, 2017.
»

International Destinations
To make sure you continue to receive our e-mails optimally and in your inbox (not sent to bulk or junk folders), please add esales@golfzoo.com to your address book or safe sender list.